Financial Planning Today For a Better Tomorrow
Mercier Financial Services can lead the way to financial freedom and help you to accomplish your goals for today, tomorrow or twenty years from now.
Together we can put together a sound financial plan. Whether your goal is to retire in 20 years, send a child to a prestigious university or maximize your savings to provide for fun and entertainment, we can help!
Mercier Financial Services can help you decide how much money you should be saving and what types of insurance you should have for instance. We can help with tax planning too. If your goal is to start your own business, our advice will get you on the right financial track.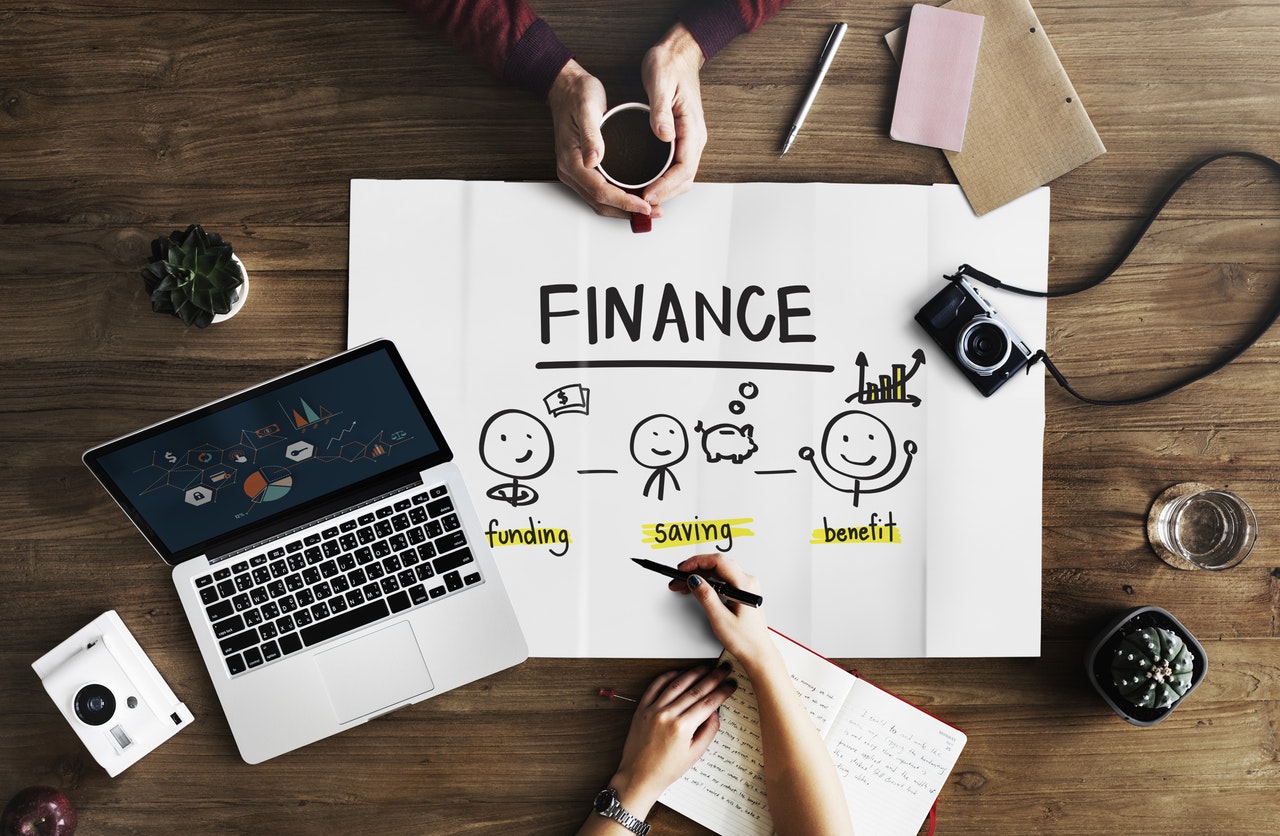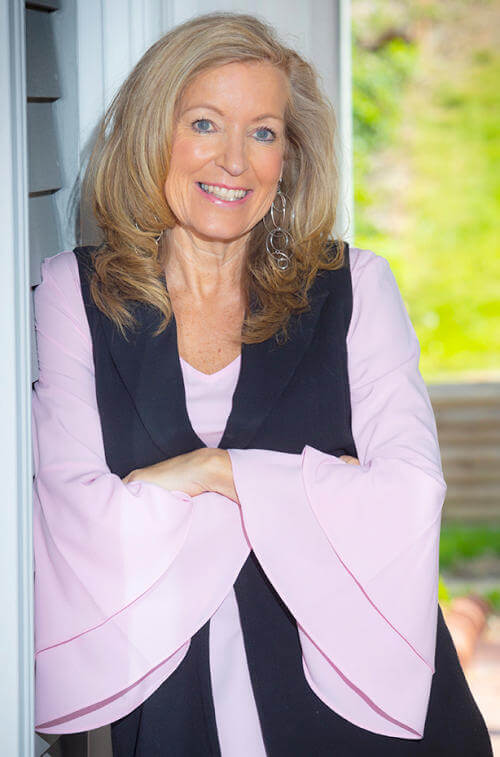 Angela Mercier, BA, CEA, CDFA
I believe Financial planning is an ongoing process that needs to be reviewed on a regular basis. Not all major life events are planned so it is important to understand how to mitigate financial losses as well as financial outcomes that are successful.
I have faced divorce, and the accompanying challenges of restructuring my life and the lives of my children. My life experiences – education, career, divorce, single parent, at-home mom, successful business leader – give me great insight into how to help others.
I believe a sound financial plan starts with cash planning. It is the foundation of your financial life, both your spending and debt management. You can absolutely live the lifestyle you want AND have a plan for the future that will change over time as your priorities change.

Angela Mercier BA, CEA, CMcert
Angela Mercier is owner of Mercier Mediation and Financial Services as well as a Certified Executor Advisor and a Certified Conflict Management Specialist.
If you would've told Angela Mercier when she graduated from the University of Saskatchewan with an advanced BA majoring in Psychology, that she'd acquire 15 years of professional business experience working within the automotive industry, and then make a successful transition into Financial Services,
she might have been surprised.
Mercier faced the challenges of restructuring her entire life after experiencing a particularly challenging divorce. By shifting her professional focus from the automotive industry to the financial industry, Mercier's goal was to understand how the experience of a life altering event like divorce could be made less emotionally frustrating, stressful, and financially problematic. She has been an advocate for a new approach ever since.
Mercier understands the pressure of raising a family or running a business or both. Mercier previously ran a multi-million-dollar business with more than 65 employees. Mercier is committed to the financial wellbeing of you and your family, she believes everyone can have financial abundance.
Mercier will approach your circumstance objectively and without judgement. She will focus on your priorities and guide you to the end result you want. Mercier believes that sound Financial Planning starts with cash flow planning, it is the foundation of your financial life-both your spending and debt management. Once she understands your financial direction, she can create a plan that best suits your needs. You can absolutely live the lifestyle you want and have a plan for the future.
Mercier gives you the tools to take control of your money. Mercier specializes in the areas of cash flow, retirement and estate planning, insurance, UK pension
transfers and conflict management for individuals and business owners. Angela Mercier provides the expertise you need along with the integrity and service you deserve.