Welcome To
Mercier Financial Services
A sound financial plan starts with cash planning. It is the foundation of your financial life, both your spending and debt management.
You can absolutely live the lifestyle you want AND have a plan for the future that will change over time as your priorities change.
Financial Services For Families And Businesses
Angela Mercier, BA, CDFA, Q.Med.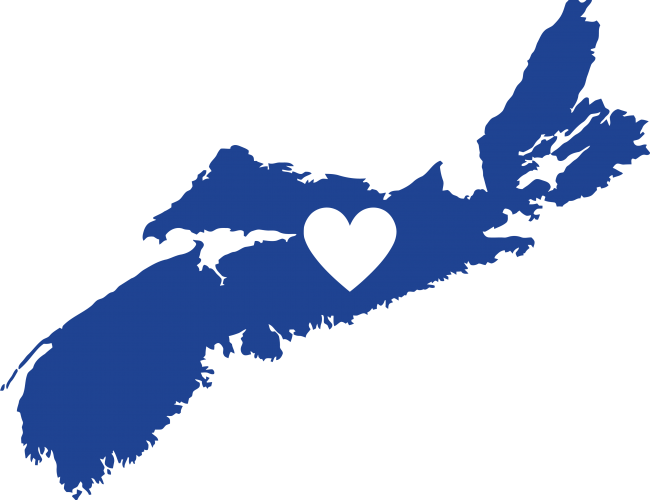 Life Insurance
Choose the right insurance coverage for you and your family.
Let's be honest, most Canadians dislike paying for any kind of insurance. Whether it be auto or home, we still hate it until there is a claim… then we are thankful we have it.
Personal insurance is complicated. There are so many types of coverage. The options and differences between the various plans – referred to as policies – add to the discomfort Canadians feel when trying to find the right solution.
"Facing a decision we'd been avoiding wasn't fun, but Angela made it fast and painless… and delivered before our deadline, as promised."
Kelly and Linda Daley
"Angela showed me exactly where my money was going and I was shocked. Without her, I would be lost – and probably in more debt!"
Tanya Dalton, BAA CHYS
Not your everyday run-of-the-mill financial planner…
Angela Mercier is also a Qualified Mediator (Q.Med) and Certified Divorce Financial Analyst. She has extensive experience with cash management, retirement, annuities, wealth transfer, investments, legacy, insurance, overseas pension transfers, estate planning, and group benefits. As your Financial Advisor, Angela handles PIPEDA and CASL regulations. Privacy-Statement-Angela-M.Mercier
Angela knows each person is different and that there's no cookie-cutter solution. She will focus on your priorities and guide you to the end result you want.